Lentils are a superfood. They are great for the heart due to it's folate and magnesium content and also makes an ideal diet for anyone trying to manage their blood glucose levels. If you are a vegetarian or vegan, make sure to consume lentils everyday in some form or the other because it's also a great source of protein. Apart from that, they are rich in dietary fibre which takes care of your digestive system effectively. All these healthy benefits combined into this rich smooth creamy soup that's also gluten free and vegan – something you must include in your diet.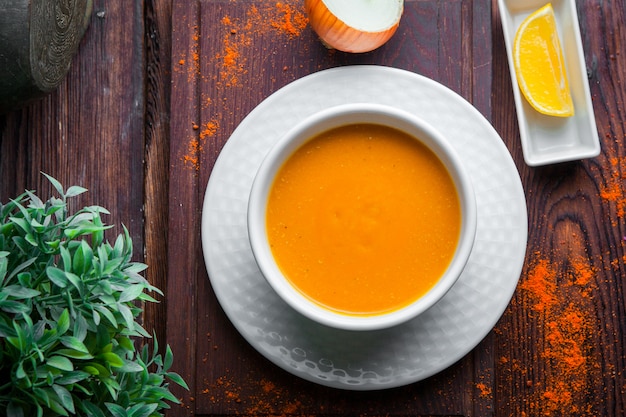 INGREDIENTS
1 Tsp Ghee/Olive Oil (Optional)
1/2 Cup Lentils of your choice
1 Onion
1 Tomato
1 Carrot
1/2 Inch Ginger
2 Garlic Cloves
1/4 Tsp Turmeric Powder
Water
Salt
Chilli Flakes/Herbs
METHOD
Wash lentils of your choice until water runs clear and soak for 10-15 minutes.
You can use Toor Dal (Split Pigeon Peas), Masoor Dal (Split Red Lentils), Chana Dal (Split Chickpeas), Moong Dal (Split Mung Beans). Any one or a mix of 2 or all of them, whatever is available. In this recipe, I've used skinned dals, but you can use whole lentils with the skin too, like Moong (Mung Beans), Matki (Moth Beans), Rajma (Kidney Beans), Kabuli Chana (Chickpeas), etc.
In a deep pressure cooker, add washed dal with enough water. Around 2 cups.
Chop Tomato, Onion, Carrot, Ginger and Garlic roughly in big pieces. You can simply halve them.
Add these to the pressure cooker.
Add Salt, Turmeric and some Ghee. Vegans can use Oil or Vegan Butter.
Mix everything well.
Close the lid and let it cook on a high flame for 1 whistle.
Lower the flame to the lowest level and let it cook for 2-3 more whistles.
Switch off the burner and open only once the steam escapes.
Let it cool down completely.
Transfer to a mixer grinder and puree the cooked lentils and veggies until smooth.
Transfer to the same pressure cooker or another pan.
Add water if required and adjust the consistency as per preference. Also check for salt.
Give this a boil and transfer to a bowl.
Serve with your choice of garnishing. You can use Pepper Powder or Chilli Flakes or fresh herbs like Coriander, Mint or Basil. Even seeds like that of pumpkin, watermelon or just a little squeeze of lemon juice!
Tip : I make these in bulk. I have a huge pressure cooker. So I use around 2 cups of mixed lentils and right after I blend them in a mixer, I don't add water. I simply transfer them into small bowls. Cover them with a cling wrap or lid and leave them into the freezer. When I need to serve, I simply run water or dip the bowl in water until the dal separates from the bowl and then transfer to a microwave safe bowl with some water and heat until it looks like a soup. You can also use a saucepan to do the same.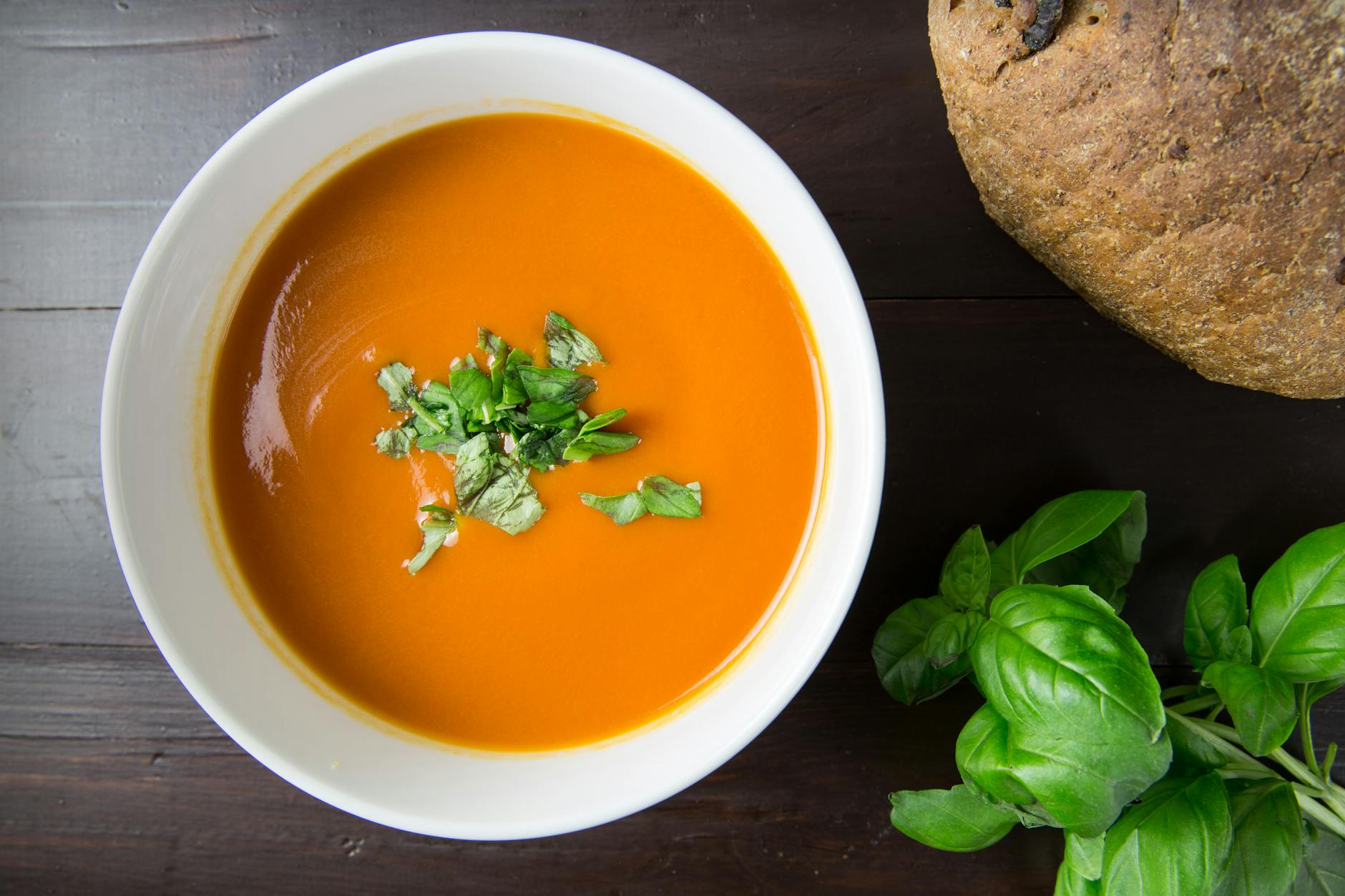 ABOUT ME
CHECK OUT MY INSTAGRAM HANDLE FOR MORE SUCH STORIES
LOVE . LIGHT . HAPPINESS . PEACE
Divyashree Mangalorkar Gupta


TRAVEL & FOOD ENTHUSIAST
6 Countries & many more to go
Mumbai, India